In the past couple of years, the numbers of CBD oil users has more than doubled in figures. This is largely due to the fact that it is now far more accessible than it once was. It used to be the case that you could only get your CBD products online.
This all changed when leading health store Holland & Barrett started stocking their own Jacob Hooy CBD Oil. National newspapers quickly caught on to the CBD trend and really helped skyrocket the popularity of this high street CBD product.
What has really made people interested in Jacob Hooy CBD oil is that it is affordable, meaning that everyone who wants to can give it a try. Given how much research has gone into the CBD industry since, Holland & Barrett have a lot of stiff competition.
Because of this, I wanted to see how their Jacob Hooy CBD Oil performs so I decided to test it out and write a review to give you an idea of whether or not it is worth the money. Read on below to see what I thought of it.
Jacob Hooy CBD Oil
Product Info:
Jacob Hooy CBD Oil Packaging
The packaging of this CBD oil is very basic indeed. Given the fact that this is a budget high street product I wasn't really surprised by this.
It has a standard brown bottle with a dropper top. The logo on the front is fairly basic and the bottle details the ingredients as well as the strength and quantity of oil.
For the purpose of this review I went for the 10ml bottle with 5% potency. However, you can also purchase 30ml bottles in this strength as well as a lower strength of 2.5%.
The Effects of Jacob Hooy CBD Oil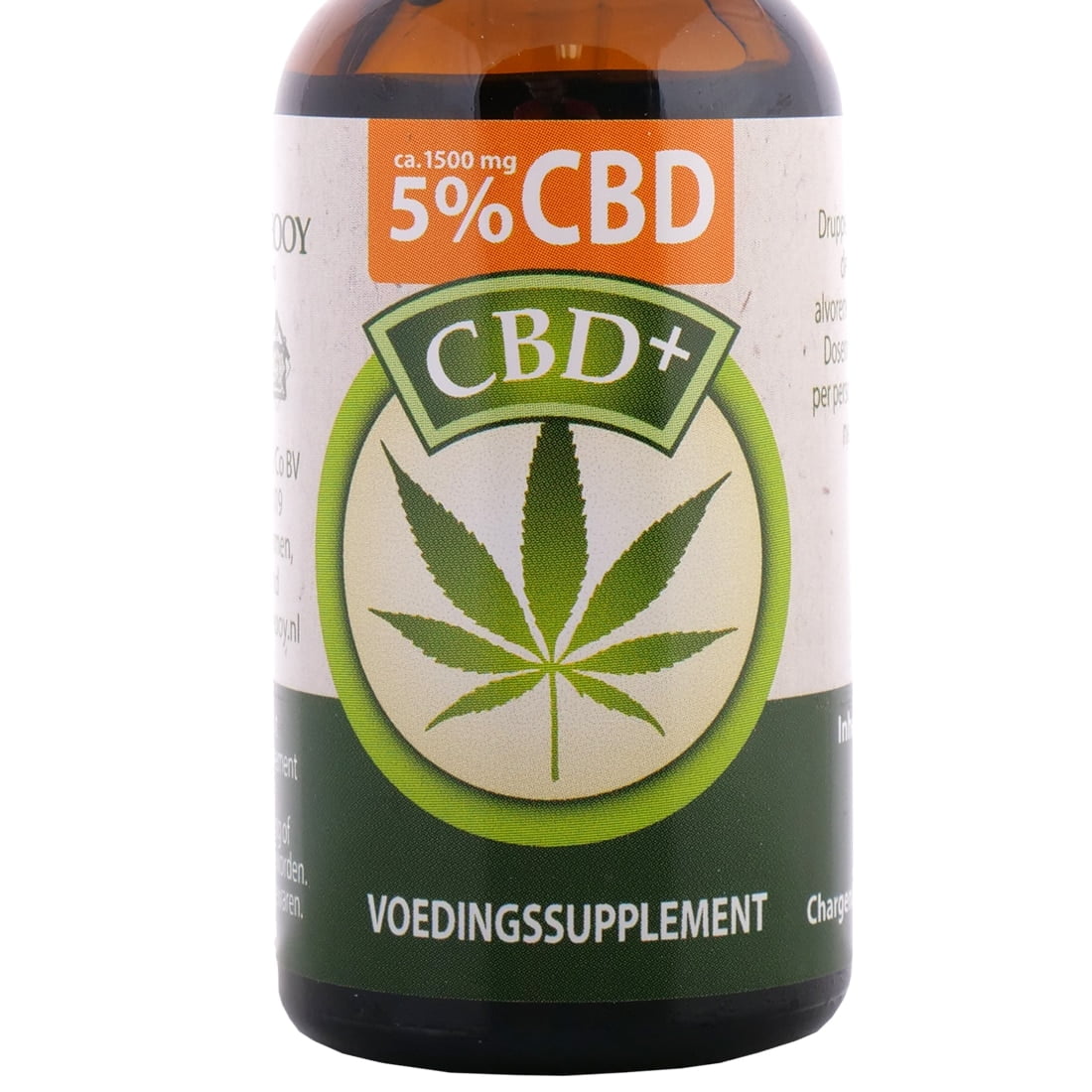 The packaging recommends using the CBD oil 2-3 times a day and taking a maximum of 10 drops per day. It also states that it is best to gradually build the dosage over time, so I started off with a couple of drops to see what would happen.
To be blunt, the taste is not nice. It states on the website that it is distinctive and that it definitely was. However, it is important to keep in mind that there are very few CBD oil products that actually taste good.
The effects that I got from this oil were slightly noticeable, but not in a way that I expected. With most CBD oil products that I have tried, I have gotten a fairly obvious instant result. This one felt a little different.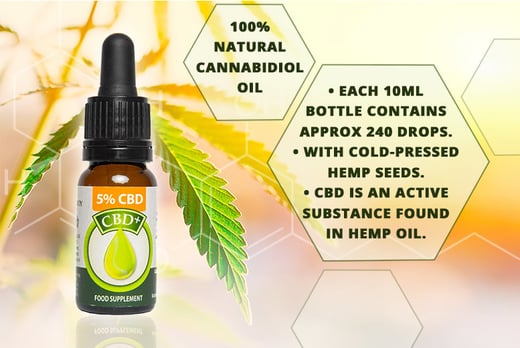 At first I felt quite energetic and didn't get the usual calming effect. This was a little strange. However, after around an hour, the effects started to mellow out and I started to get the sedating effect that I've come to expect with CBD.
I felt calm both mentally and physically and the effects were not so strong that I couldn't go about my day, but strong enough to keep any pain, fatigue and anxiety at bay.
One thing that did surprise me with the Jacob Hooy CBD oil is that it really helped me to drift off to sleep at night without tossing and turning for hours. I haven't yet found a CBD product that is able to do that consistently, so I will carry on taking this one to see if it continues.
There are definitely some noticeable effects with this CBD oil and it is a great starting point for those who want to try CBD and don't really know where to start, or those who don't want to dish out a small fortune on something that they don't know will work for them. For a budget product, this one is definitely worth the money.